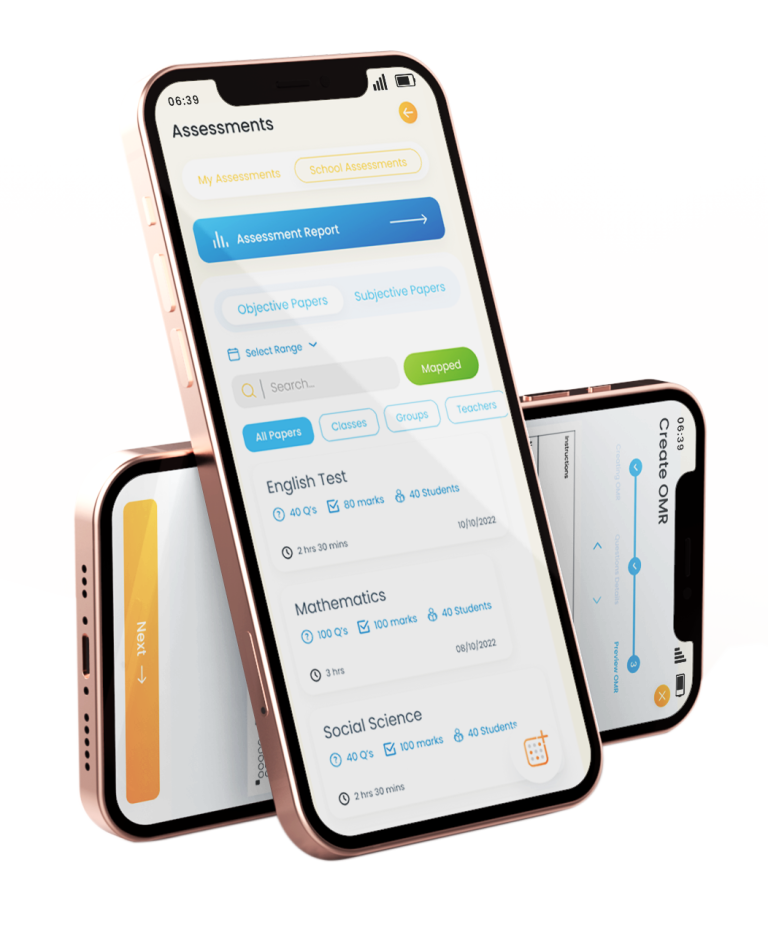 Making learning fun, meaningful and measurable in schools.
India's poor performance in Pisa test by OECD in which our country got last 72nd rank out 74 countries. gowOn's mission is to bridge the gap between the potential & performance of our country so that we can reach to top of the world in terms of our education standards
GrowOn is the combination of instant messaging and social media which is not only related to learning but also a channel where a student can post their innovations and get appreciations
Poor academic performance of the students
Every year similar academic challenges
No exit knowledge checklist for students was prepared as a result the burden of the backlog was increasing every year for a student
No consistent follow-up on the plans that were implemented
A retention rate of faculty
Poor recruitment strategies
Sharing assignments and test
Multiple types of file sharing
Fingertip online test
Complete test and assignment with feedback
Receive awards and appreciations
Sharing of notes and save it into the learning library
Get instant report of online test
Live polling & check do list
Creating daily and task check to do list
Conducting live polling the school, class and community
Can be integrated with any video conferencing technologies
Timeline of the day to day classes
Attendance tracking
Tracking progress and performance
Live progress report with day to day activity
Track, evaluate, and learn
Progress and performance with Pai charts and graphs
Fun and interactive learning
Sharing of innovation at home, school, community, and hobbies
Collect coins and badged's as an achiever
The teacher can assign tasks, assignments, tests, conduct online classes, Live polling, create a check-do list, and finally the announcement with the sharing post.
More we have a feature called a school feeds
Where it is an exchange of post, work, learning, and moreover the unique interaction never before with GrowOn.
An App specially designed and developed for the growth of schools, teachers, and students. Focusing on meaningful learning
How grown does
   Identifies the problem and leads to focusing on a particular question for solution   
Assess and analyze the observation and the data captured
Reflects & activate your strongest internal champions